How to maintain outdoor swing in winter?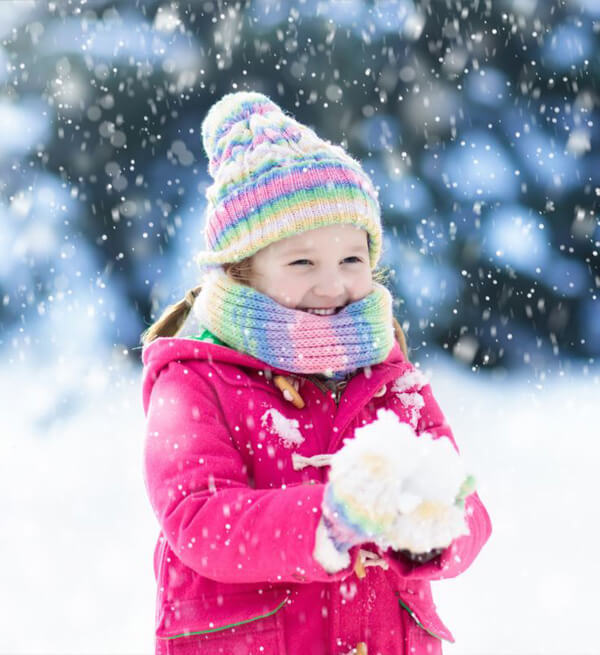 The dear old swing is one of the most traditional and romantic pieces of furniture, as well as being comfortable and comfortable, which can be found in the garden or on the terrace.
There are several models for all tastes and budgets: in wood, metal and plastic.
The only constant is the minimum maintenance that we must reserve for it to be able to always use it in the best conditions, without the presence of rust and without annoying squeaks.
As always, prevention is better than cure.
The rocking chair has to bear the most serious problems in winter, in fact, often, at the end of the warm season, the rocking chair remains outdoors, both because being cumbersome it cannot always find space in the cellar or in the garage (it would have to be disassembled and frankly we know few people who do it), and because on milder winter days a moment of relaxation outdoors having the possibility of using the swing is certainly pleasant.
To prevent bad weather from damaging the
swing
, causing rust and malfunctioning, it is advisable to spray a protective lubricant at the end of the season.
After having lubricated all the joints, nuts, bolts and springs, it is always better to cover the
swing with a plastic sheet
, which can be easily removed in case of use.
The same lubrication operation should also be performed in spring and occasionally, especially in the rainy season.
Without good preventive lubrication, the joints of the swing could rust, with aesthetic damage and the onset of the annoying squeak during use.
In this case, if the swing is made of wood or metal, it will be necessary to disassemble it, remove the rust and proceed with a new painting (methods and advice for painting wood and metal can be found in dedicated articles that you can easily navigate through the Route of Navigation here on the left).
Of course, at the end of the painting job, when the paint is dry, don't forget to lubricate all the joints well.
As for the cushions and the fabric cover, take care to remove the latter during the winter, you won't need it anyway, because even the cold alone will cause inevitable and widespread pinholes all over the fabric, making it unusable for the following spring .
As for the cushions, it is always good that they are removed at least during rainy days.
If the covers are removable and therefore easily washable or replaceable, the level of attention may obviously be lower.