The most popular swings for children and adult 2022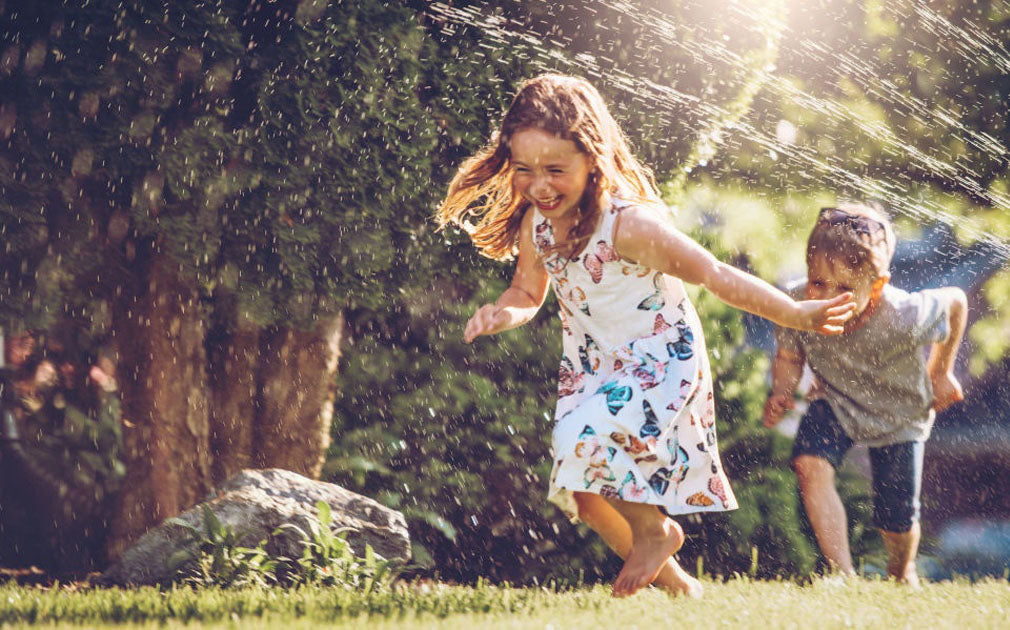 The feeling of being able to fly is an absolute highlight for children. It is not for nothing that the swing is one of the most popular children's play equipment on the playground. Feeling the wind on your face and rocking up is often a lot of fun for us adults too. So why not bring this great game into your own backyard?

Swings for children are available in different designs and can be set up both indoors and outdoors. Here you can find out everything you should look out for when buying children's swings, so that you can transform your home into a real children's paradise today.
You should consider this when buying children's swings

Children's swings are available in different designs, sizes and materials. You can use the following tips to determine which swing is right for your child and, above all, for your home. If you pay attention to these aspects, nothing can stand in the way of safe play and a small adventure playground in your own garden or children's room.
Age of the child: Children of all ages love to swing. Even small babies calm down with the movement they are familiar with from the womb, but the swing should be adapted to their age. There are extra baby swings for babies. Children up to the age of 3 can use lattice swings because they can climb in and out on their own, but not fall. From the age of 4, a large swing can become interesting. If several children of different ages want to swing, a frame with two different swings can be worthwhile. It is important to pay attention to the manufacturer's weight information, as children can vary greatly here. Regardless of age, children should always swing under supervision.

Safety: Little accidents happen regularly when swinging. As parents, we cannot always protect our children from falls. However, it is important to prevent a few things. For example, make sure that there is a test seal, which guarantees that the swing has been tested in terms of harmful substances, weight and material. It is particularly important to find the right swing for your child. If your child is still unsure, then opt for a swing with a bar and backrest. Make sure that your child does not swing alone and can get caught in chains and straps. Rules and supervision are the most important safety aspects to consider.
Material: There are swings made of wood and plastic. Wood has the advantage that it looks beautiful and does not heat up in the sun. However, it needs a lot of care so that no splinters can lead to injuries. Plastic swings are easy to care for and durable. Above all, make sure that there are no sharp edges. Which material is best for you depends on where you want to attach the swing. The ropes should not be braided too coarsely, otherwise children will not be able to hold on so well. No matter which material you choose, you should check the swing before each use, as weather conditions, for example, can damage the material.
Type and location: There are different swings. Tree swings or proper frames are particularly suitable for outdoor use. Indoors, ceiling swings or those that are attached to a wall bar are often chosen. Above all, you should make sure that there is enough space at the location, because children love action and sometimes jump off the swing. Check that the swing is installed and anchored on a stable surface. Make sure you always have the swing in view. Pads the floor so that falls are not as dangerous. The ceiling or tree that the swing is hung from should also be strong enough to withstand the weight.