Garden toy checklist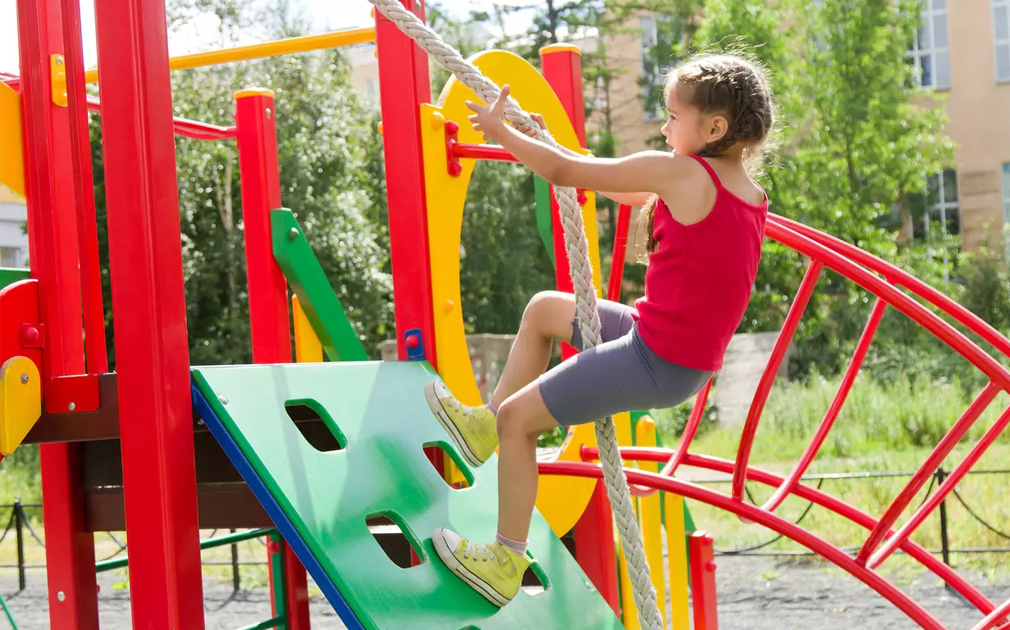 Which toys should not be missing in the garden and what you should pay attention to when buying one. We have an overview with a selection of exciting toys for the garden.
Summer, sun, sunshine: You don't need much to be happy. Although: Children's toys for outside should not be missing in the garden in order to be able to fully enjoy the summer.
We have put together a best of the outdoor games that no garden should be without. For really fast-paced fun outdoors, we also recommend the guides for children's bicycles, e-scooters, kick scooters and drift trikes.
But: Not every garden toy is suitable for every child. Here is a compact overview of what is important when making a selection.
Garden toy checklist
The toy should be appropriate for your child's age - that's the only way to make it really fun to play with.
Please consider: How many children are playing in the garden and which toys do they enjoy on their own and which are really fun for several children? In the case of children's swings (here for advice on buying children's swings), there are also double swings, for example, on which several swings can be mounted. A play tower with a slide and many other play options is also a perfect solution for several children.
Quality: The most beautiful toy idea is no fun in the long run if it is poorly made and only has a short lifespan. "Cheap" toys can also pose a safety hazard.
With toys made of plastic, make sure that the material is thick enough - "cheap" and thin material will not withstand the weather and the stress for long. Here, as is so often the case: if you buy cheap, you buy expensive.
Storage over the winter and protection from the weather play a major role in how long outdoor toys last. A suitable garden shed is recommended for storage.
So-called fall protection mats are very helpful in reducing the risk of injury with outdoor play equipment.
Recommended garden toy
Play tower with slide for the garden
A play tower with a slide including other play options combines lots of play equipment in one. This type of play equipment is ideal for several children with different preferences. Another advantage: a play tower saves a lot of space - and is therefore also perfect for smaller gardens.
Garden trampoline for children
Whether it's a classic garden trampoline for children or the luxury variant of a "ground trampoline": the right size and important safety components should be considered when buying a trampoline.
sand box and sand toys
Children's slides for outside
Children's slides are made of plastic, precious metal or wood. Plastic models are the most common for outdoor use.
Swings for babies and children
So simple and yet so delightful: swinging is still one of the most popular leisure activities for children in the 21st century. What really matters when choosing a children's swing; And what do you have to consider when setting up?